Councillors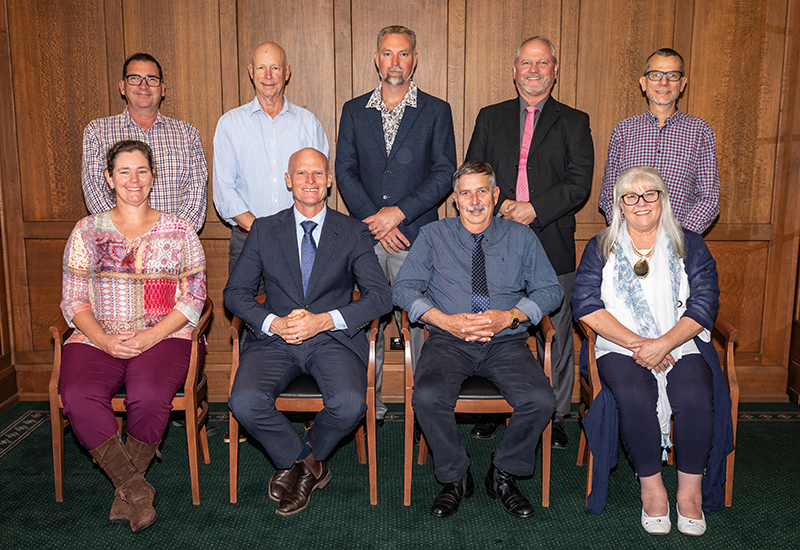 The Gympie region has eight councillors. Each councillor has a division in the region that they represent. The Mayor represents the whole region.
There are various rules the Mayor and councillors must follow:
Local Government Act 2009
Councillor Code of Conduct
Investigation Policy.
Council must also keep a Councillor Conduct Register.
View the councillor documents and portfolios below, as well as maps showing you the boundaries of the 8 electoral divisions in the Gympie Region.
Councillors related documents
| # | Name | Size (in bytes) | Size | File Type | Download |
| --- | --- | --- | --- | --- | --- |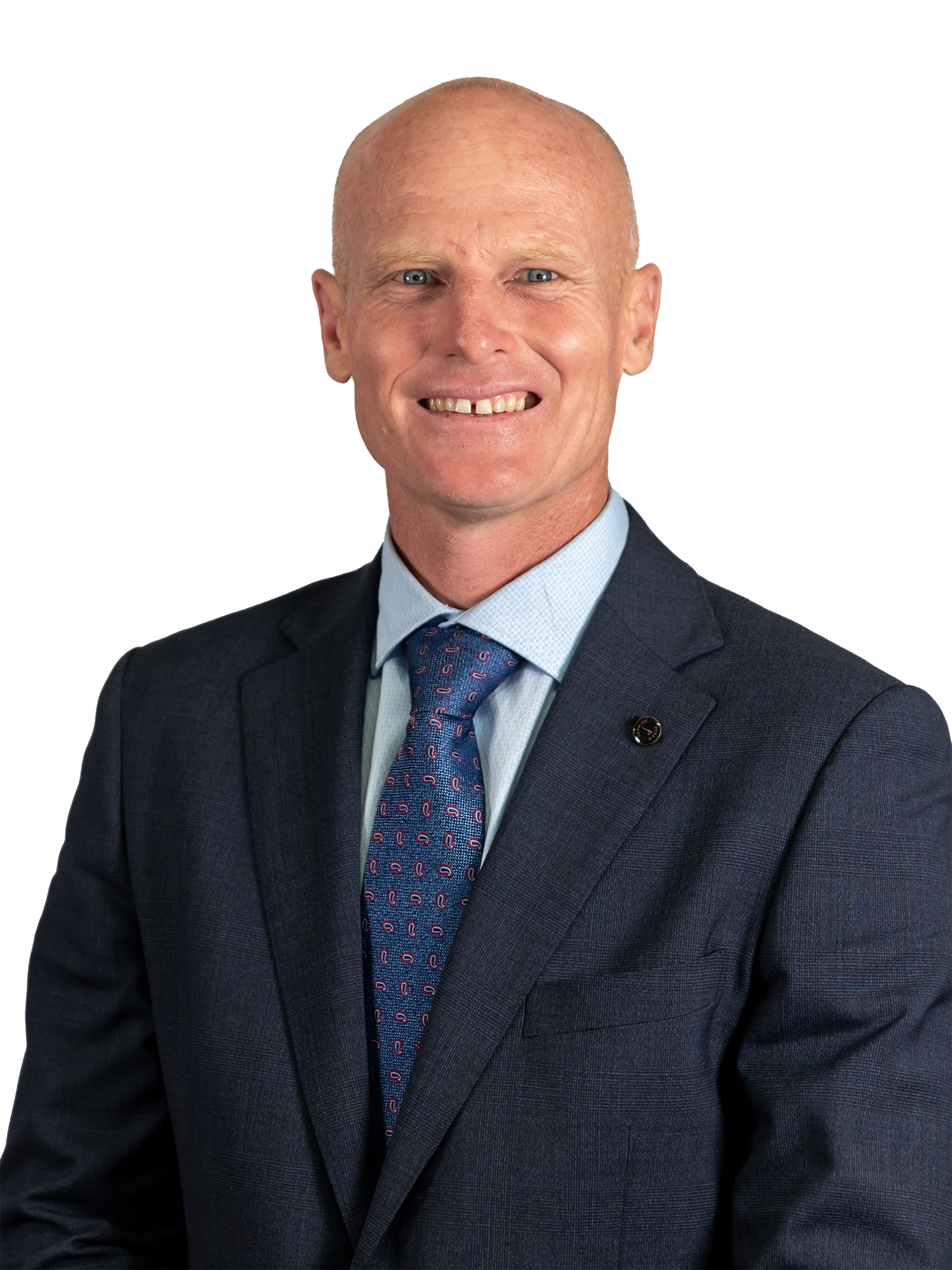 Mayor Glen Hartwig
Portfolios: Governance, Risk and Disaster Management, Environment and Waste, Economic Development, Tourism, Events and Communication
Mobile: 0437 722 931
E-mail: mayorhartwig@gympie.qld.gov.au
Get to Know your Councillors Video - Mayor Glen Hartwig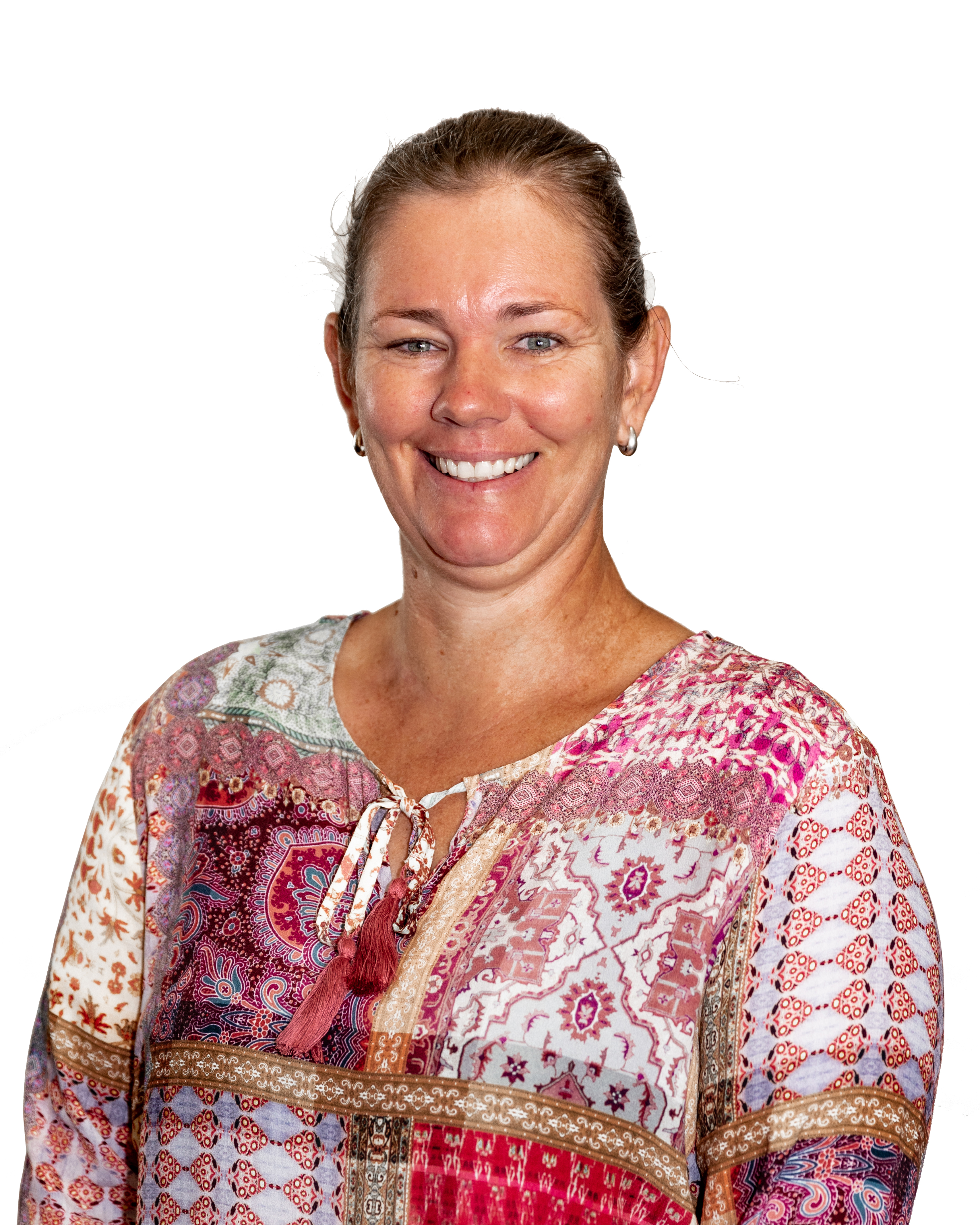 Cr Jess Milne
Position: Councillor - Division 1
Portfolios: Environment and Waste, IT and Finance
Mobile: 0436 282 707
Email: jess.milne@gympie.qld.gov.au
Get to Know your Councillors Video - Cr Jess Milne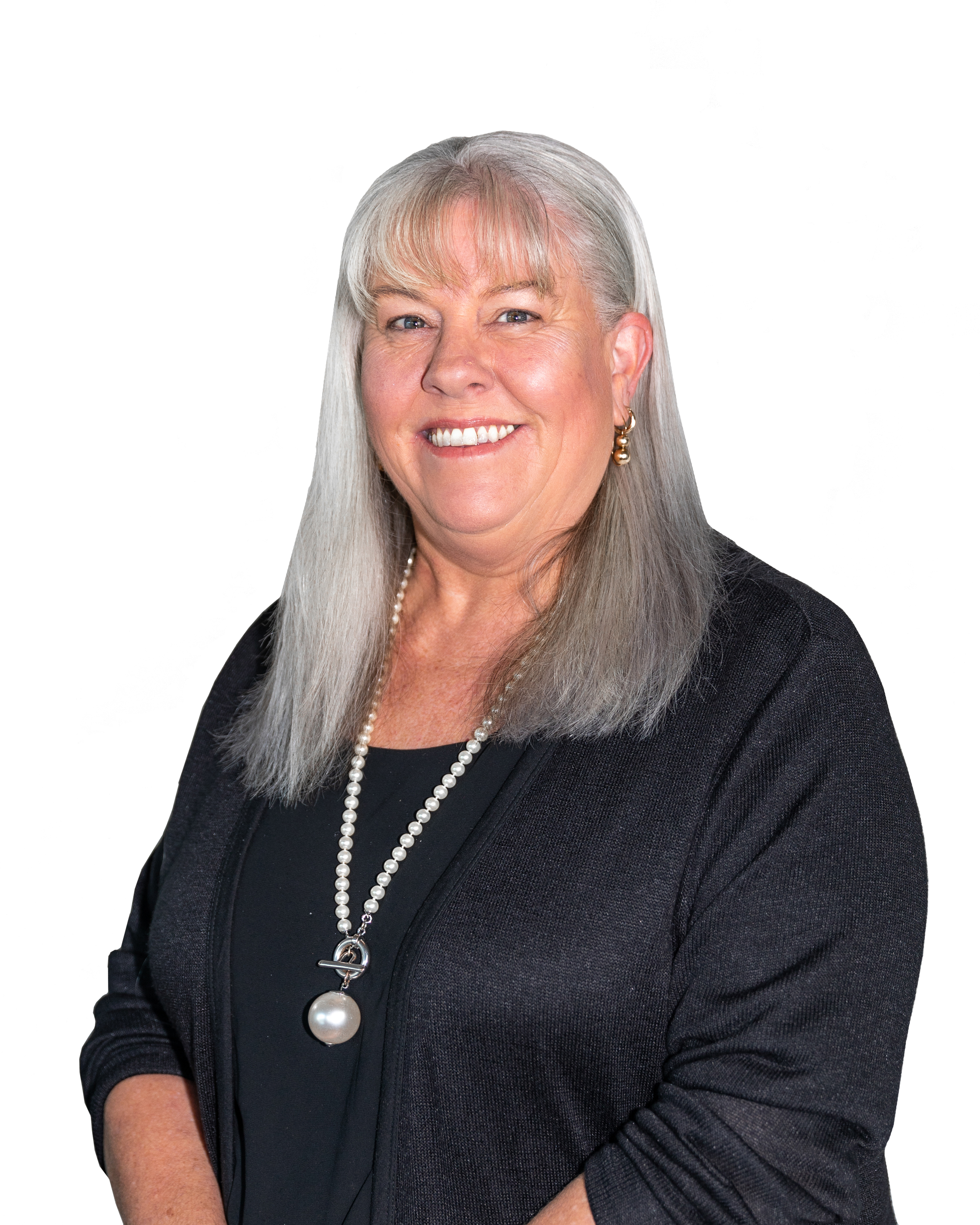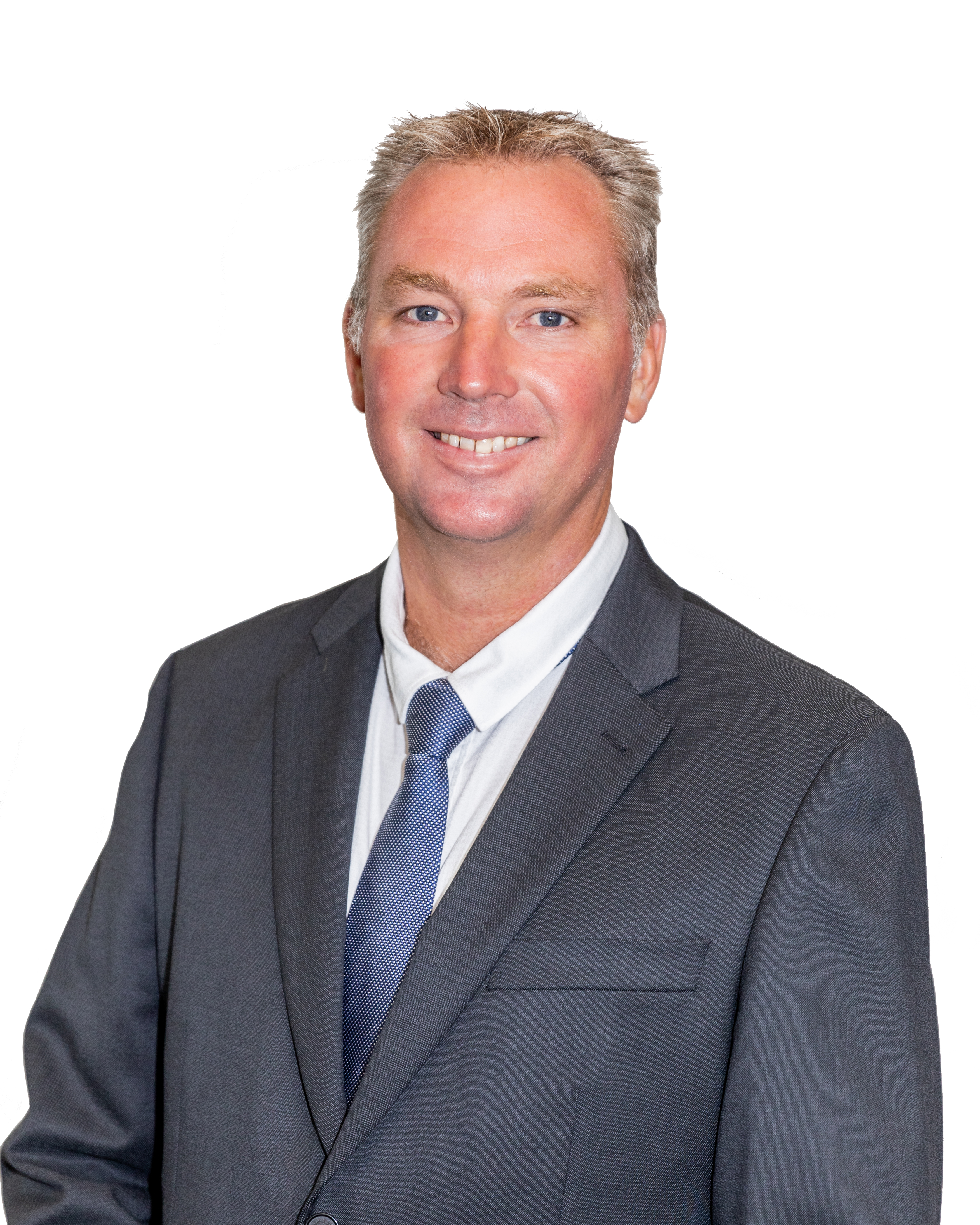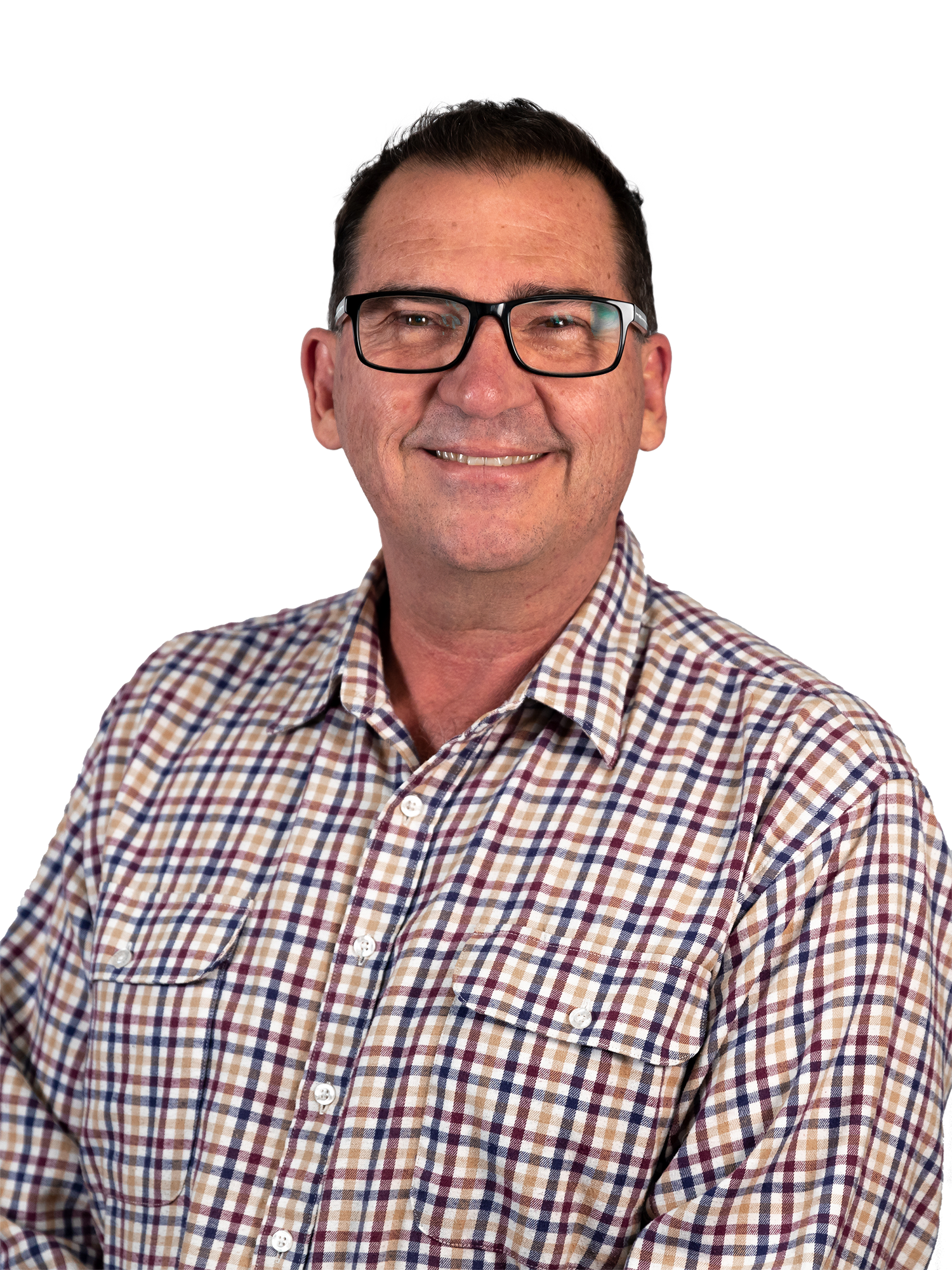 Cr Bruce Devereaux
Position: Councillor - Division 4
Portfolios: Civil Works and Design, Asset Management, Facilities, Property and Open Space
Mobile: 0436 311 494
Email: bruce.devereaux@gympie.qld.gov.au
Get to Know your Councillors Video - Cr Bruce Devereaux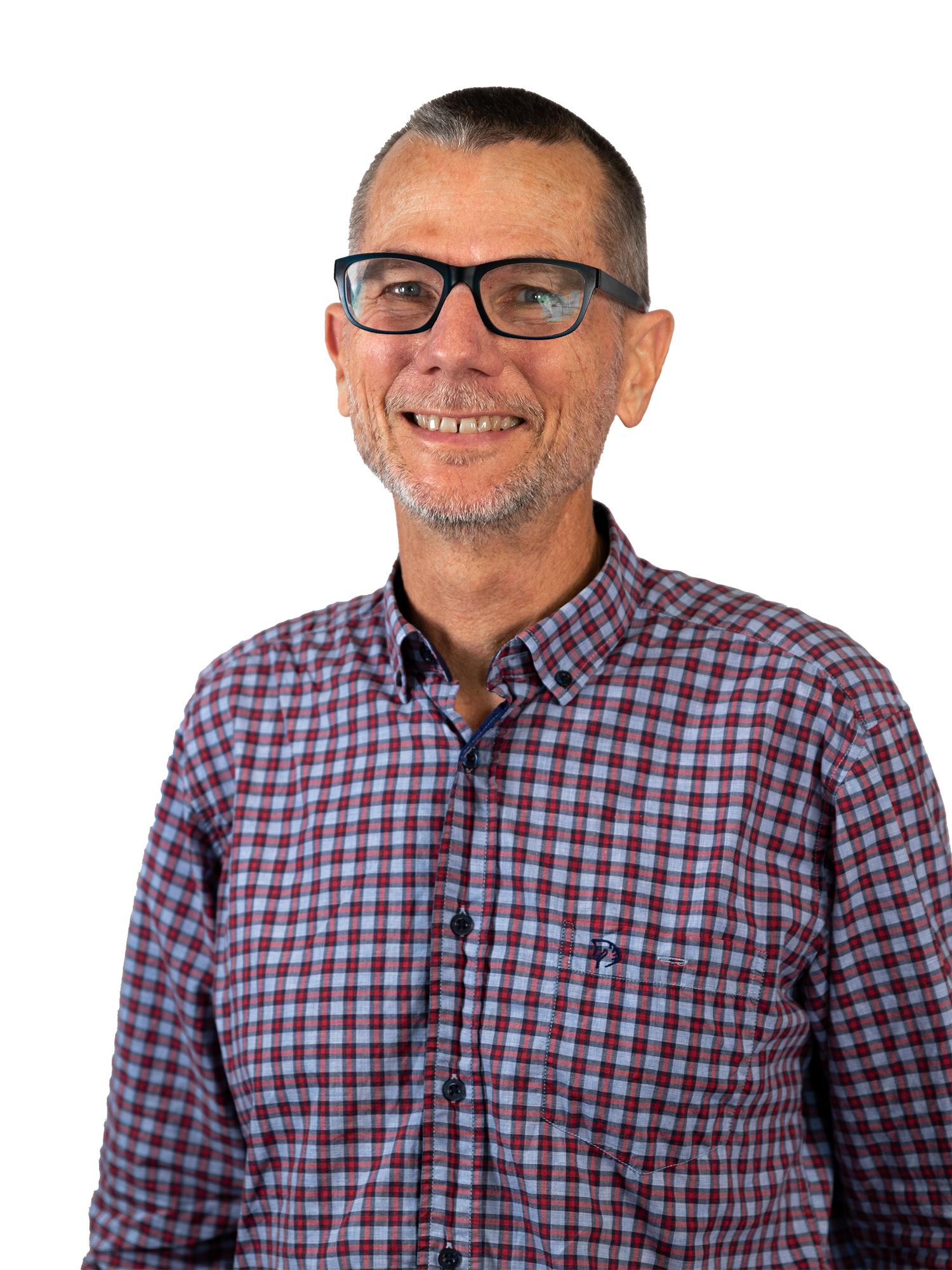 Cr Dan Stewart
Position: Councillor - Division 5
Portfolios: Planning and Regulatory Compliance, Arts, Culture, Libraries, Community Development and Customer Service
Mobile: 0499 081 404
E-mail: dan.stewart@gympie.qld.gov.au
Get to Know your Councillors Video - Cr Dan Stewart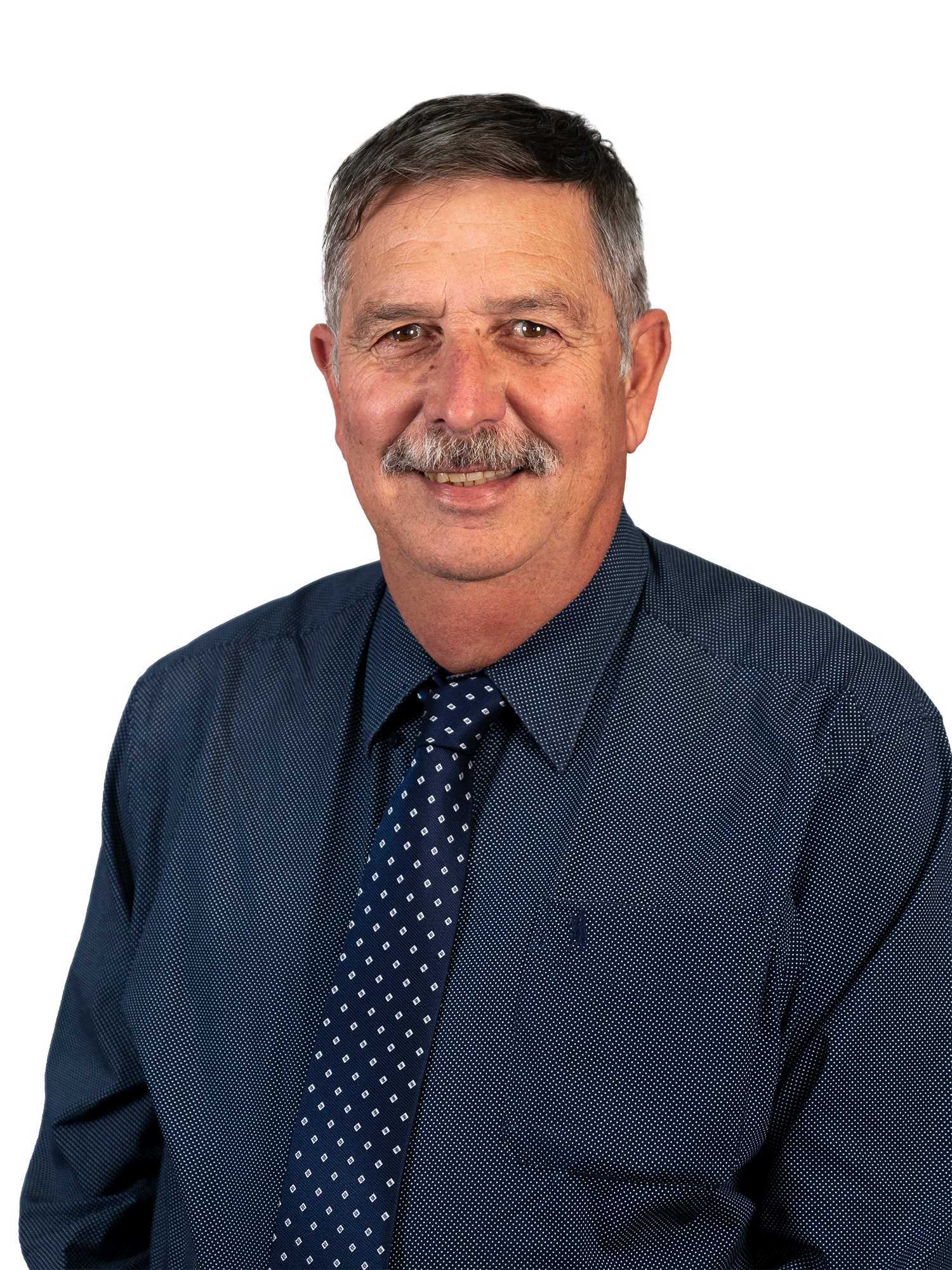 Cr Hilary Smerdon
Position: Councillor - Division 6
Portfolios: Water and Waste Water, Civil Works and Design, Asset Management, Facilities, Property and Open Space
Mobile: 0499 080 913
E-mail: hilary.smerdon@gympie.qld.gov.au
Get to Know your Councillors Video - Cr Hilary Smerdon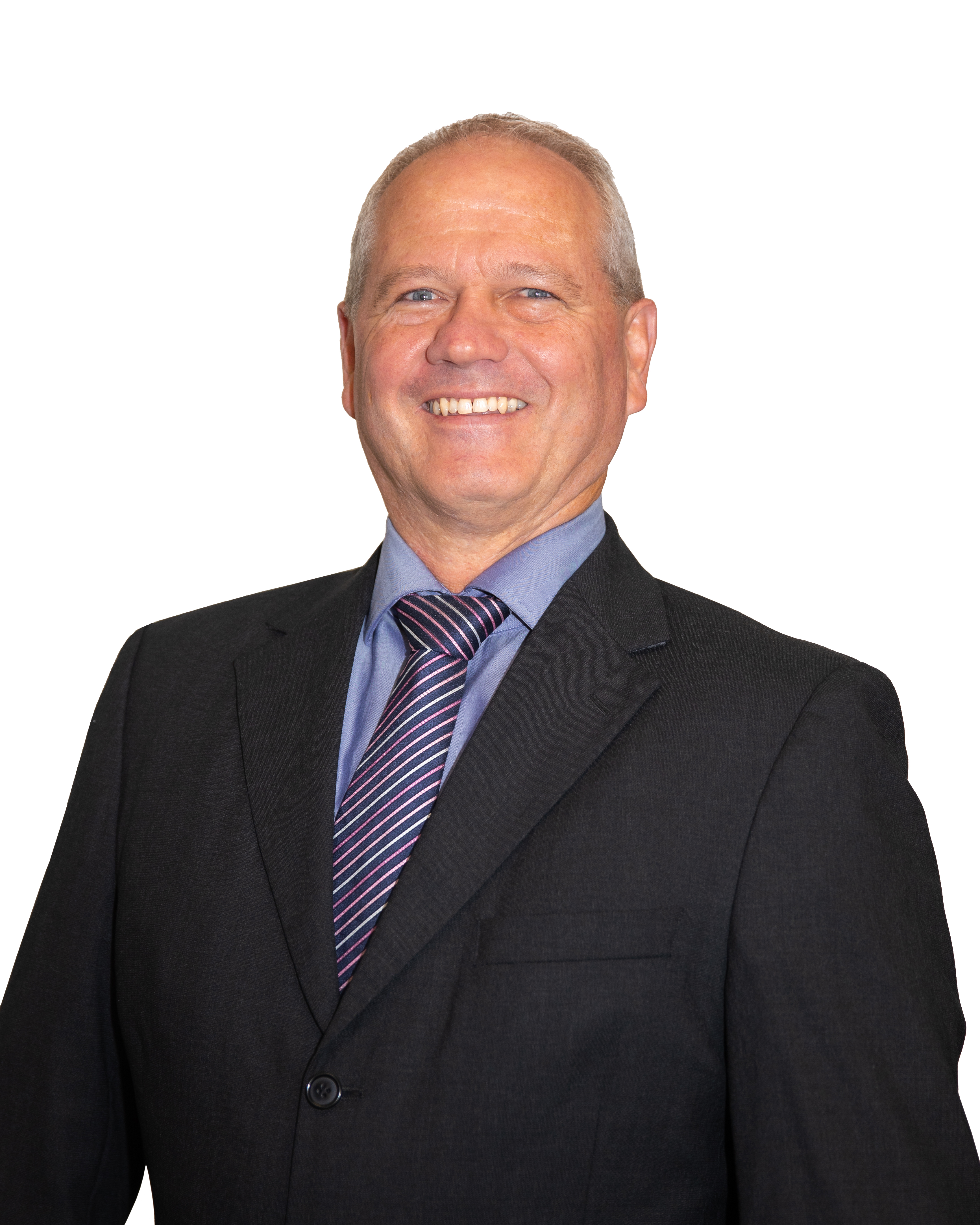 Cr Warren Polley
Position: Councillor - Division 7
Portfolios: IT and Finance, Economic Development, Tourism, Events and Communication
Mobile: 0436 307 489
Email: warren.polley@gympie.qld.gov.au
Get to Know your Councillors Video - Cr Warren Polley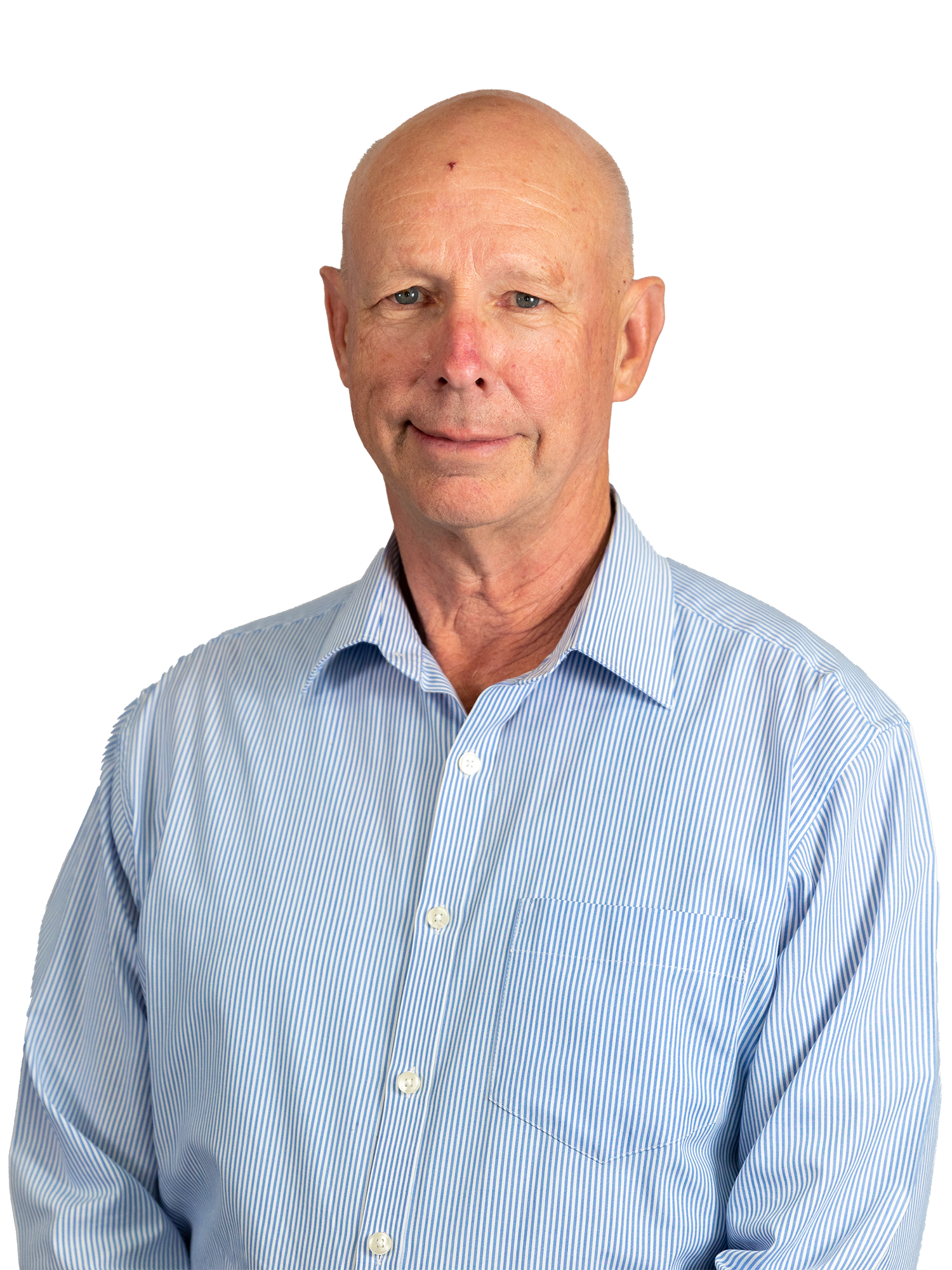 Councillor Register of Interests
| # | Name | Size (in bytes) | Size | File Type | Download |
| --- | --- | --- | --- | --- | --- |
Electoral Maps - 8 Divisions
| # | Name | Size (in bytes) | Size | File Type | Download |
| --- | --- | --- | --- | --- | --- |